Earlier Versions
| | | | | | |
| --- | --- | --- | --- | --- | --- |
| EotS - Mission 3 release | 21.66 MB | Oct 20, 2016 | - | 1,792 | Download |
| EotS - Mission 2 release | 5.96 MB | Oct 20, 2016 | - | 1,060 | Download |
| EotS - Mission 1 release | 3.42 MB | Jun 30, 2016 | - | 1,424 | Download |
Description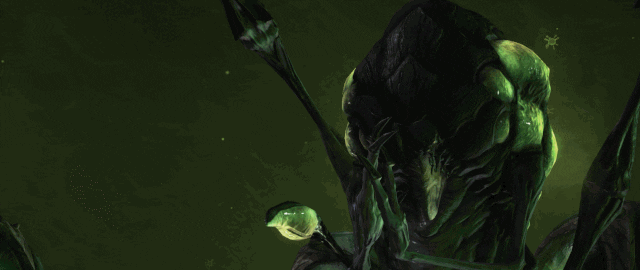 Campaign
Command your army as Abathur, a zerg evolution master known for adapting to the most unyielding surroundings. Collect biomass from slain enemies to improve your minions. As you unleash monstrosities like the Brutalisk and Leviathan or control deadly strains of zerg like Guardians, Roaches, and Ravagers, you evolve ever stronger. Abathur is the future of the Swarm.
Custom continue of Abathur story after LotV events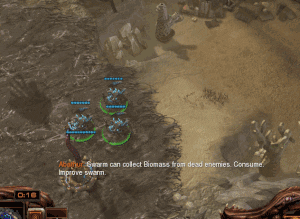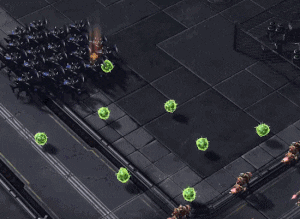 Features
Voice Acted
Abathur on the battlefield (not for the whole campaign)
New evolution of Ravager
More….
Story
After Kerrigan became a Xel'Naga, Zagara assumed the position of Queen over the Swarm. Abathur become the most important zerg in the swarm. But his pleasure of collecting biomass have brought to him something, from the past.
Missions
Outcome
Gathering
Threatened Memories
Credits
SamsaraNoMas – Testing
deltronLive – Testing/Showcase